Vexations

28 hours
32 pianists
1 piano
from 20/10/2011 15:00hrs
to 21/10/2011 19:00hrs
Main Hall
National Fine Arts Museum
free admission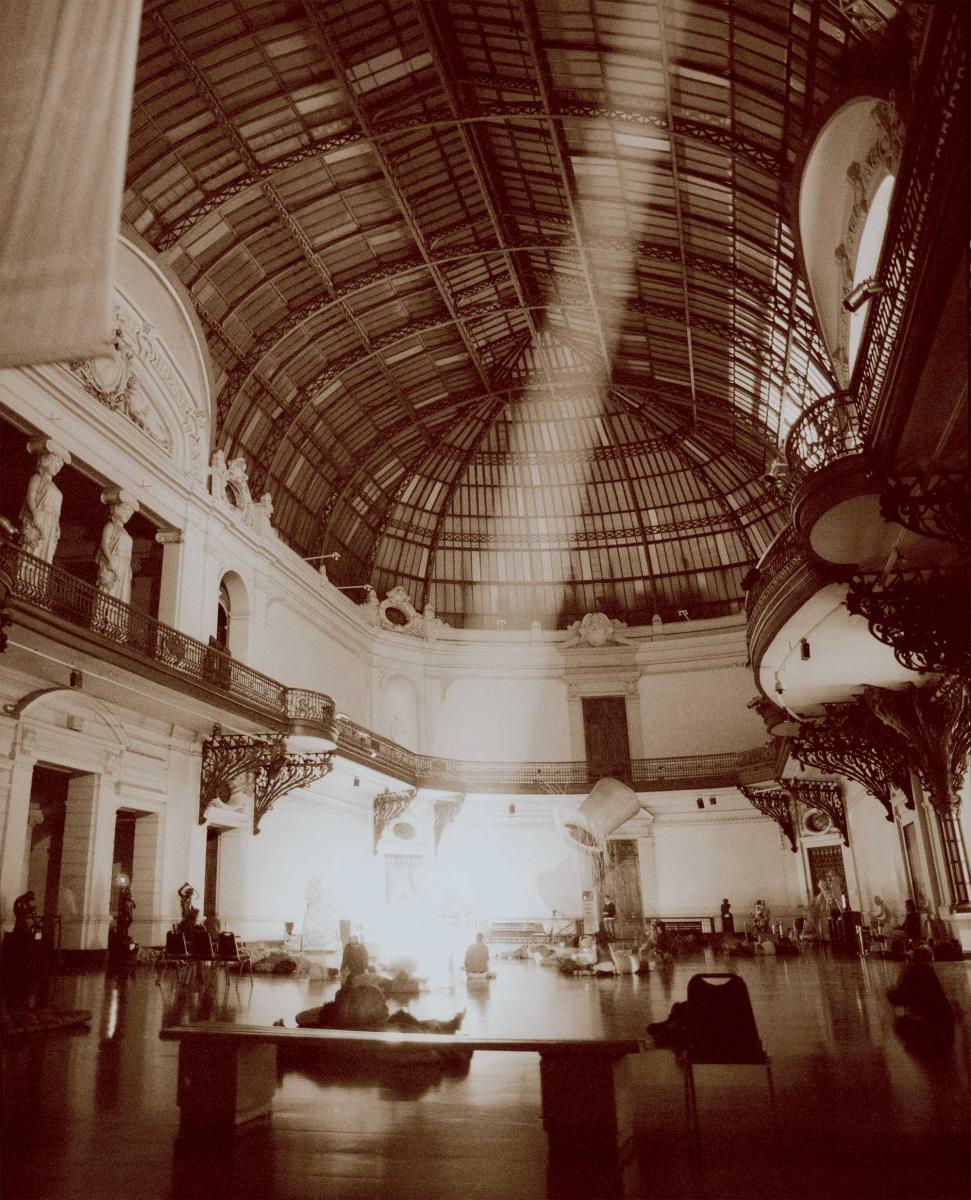 Photograph by Armando Saragoni
ala1RECs & arsomnis (Santiago Astaburuaga, Nicolás Carrasco, Sebastián Jatz and Alvaro Ortega) presented for the first time in Chile Vexations by the french composer Erik Satie.
Vexations is a theme and variations that lasts approximately two minutes but must be repeated 840 times, lasting a total of 28 hours. 32 pianists played in relays at the Main Hall of the National Fine Arts Museum, starting October Thursday 20th at 15:00 and finishing on Friday 21st at 19:00.
Admission was free.
Document by Atalaya Films:

Vexations. from AtalayaFilms on Vimeo.
Vexations is a piece, apparently for piano, written by Satie in 1893.
The work is composed of a theme on the left hand, alternated with two chord variations on the right hand.
The score states:
"In order to play the theme 840 times in succession, it would be advisable to prepare oneself beforehand, and in the deepest silence, by serious immobilities."
This piece wasn't performed nor published during Satie's lifetime, but was published in 1958 and premiered in 1963 by John Cage at the Pocket Theatre in Manhattan, NY.
Since it has been performed with a literal understanding of these instructions, being played in long concerts by several pianists in succesion.
Another noteworthy case is that of the German pianist Armin Fuchs who has performed the 28 hours by himself, proving that if one follows Satie's instructions accurately it will not be possible to avoid entering some kind of trance.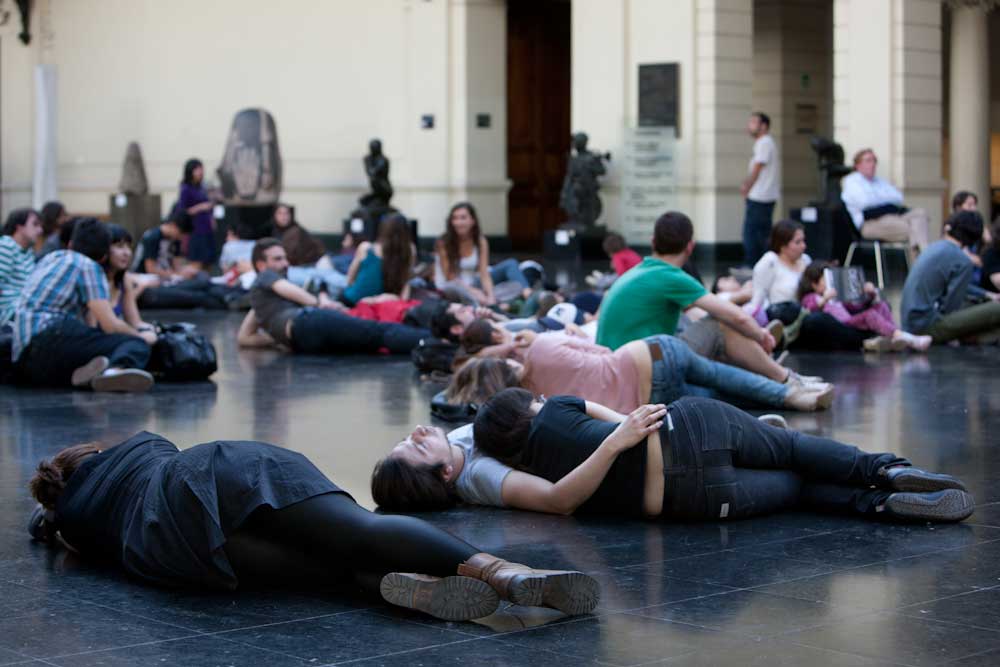 ala1RECs & arsomnis / October 20-21, 2011 / MNBA
The National Museum of Fine Arts opened its doors for 28 continuos hours for the first time in its history.
Collaborators to this performance: Audio documentation by Marco Colasso; Lighting design by Julio Escobar; Pianists' portraits by Ronald Patrick, Tatiana Wolff, Marisa Niño and Alondra Rodríguez; video documentation by Juan Ignacio Bello; promotional video by Andy Docket and web and poster assitance by Gonzalo Ramírez.
This event was made possible thanks to the generous collaboration of a small group of people.
Document by Aplaplac:

The Vexations
Pianists' Portraits:
from Ortega to Terraza by Tatiana Wolff 
from Terraza to Solari by Alondra Rodríguez
from Solari to Gatica by Marisa Niño
from Gatica to Valladares by Ronald Patrick
October, Thursday 20th, 2011
15:00 - 15:40 - Fernanda Ortega - 40'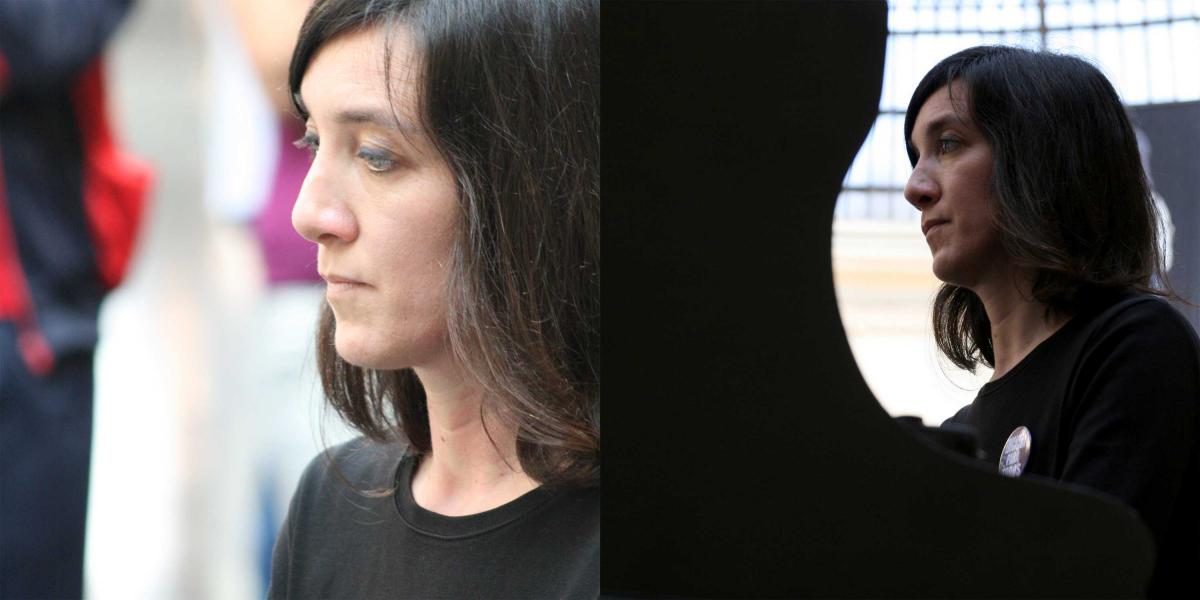 15:40 - 16:20 - Alvaro Pacheco - 40'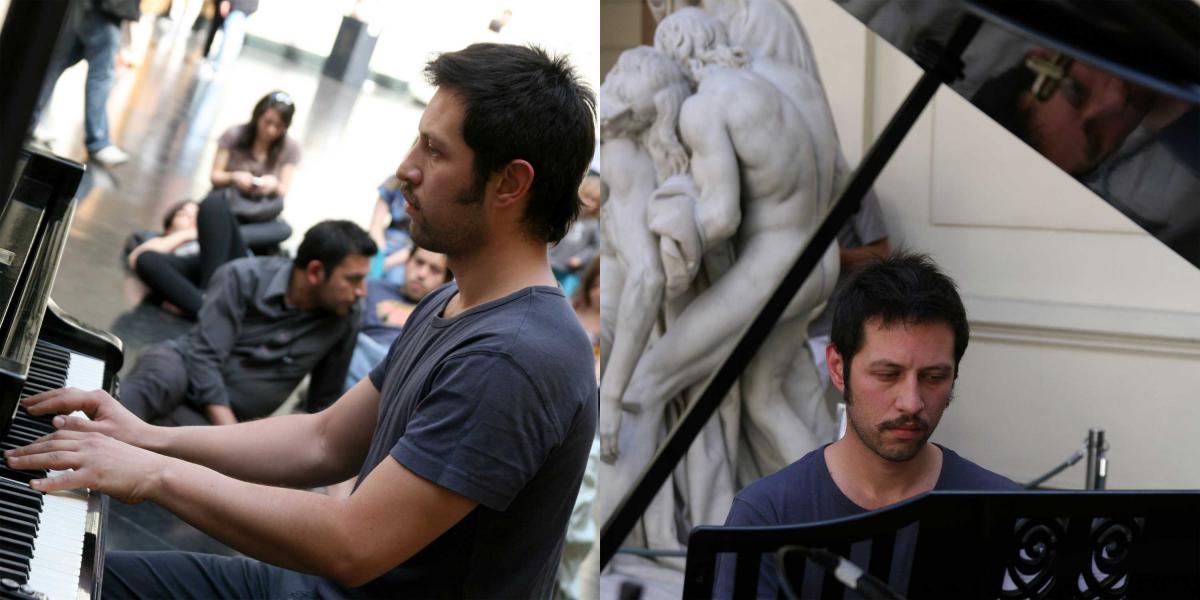 16:20 - 17:20 - Felipe Hidalgo - 60'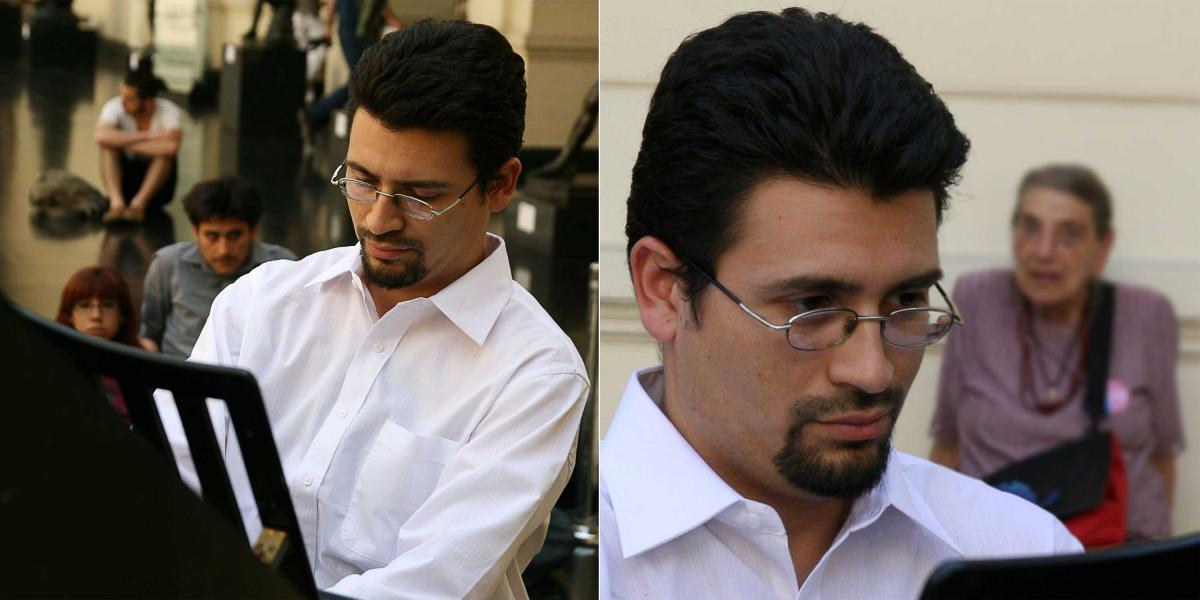 17:20 - 18:20 - Pedro Robert - 60'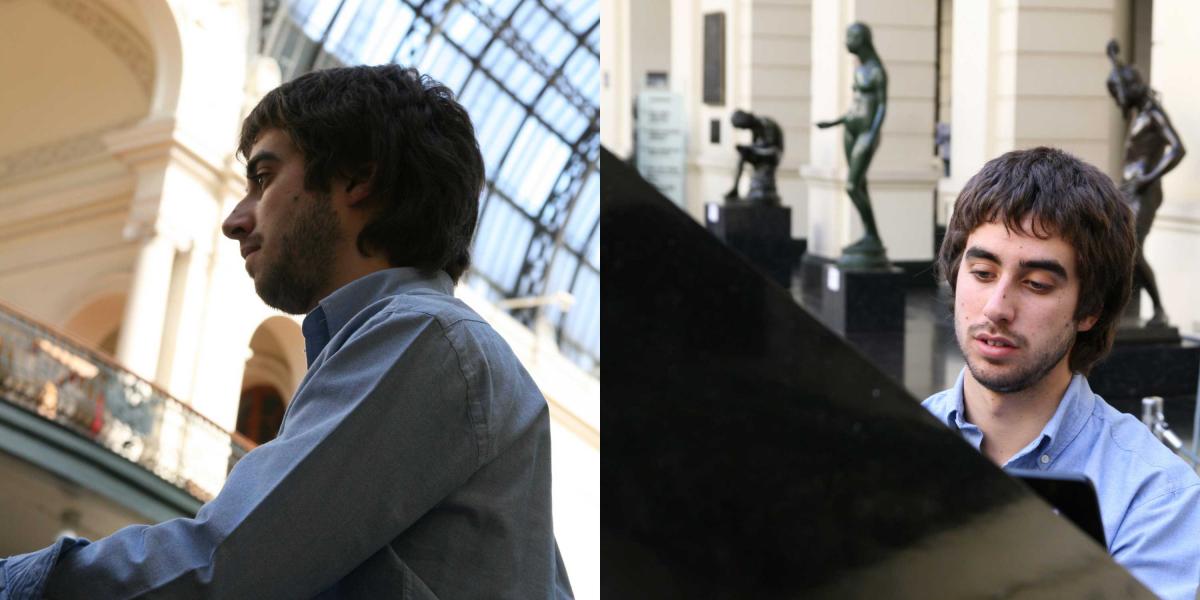 18:20 - 19:20 - Cristobal De Ferari - 60'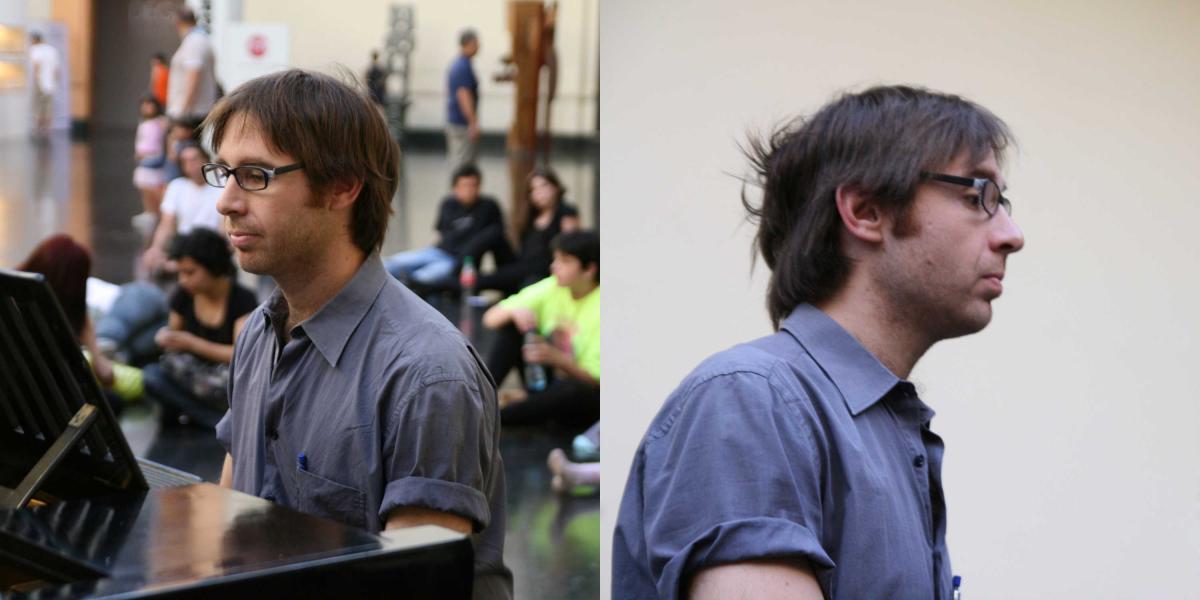 19:20 - 20:20 - Rosa Vergara - 60'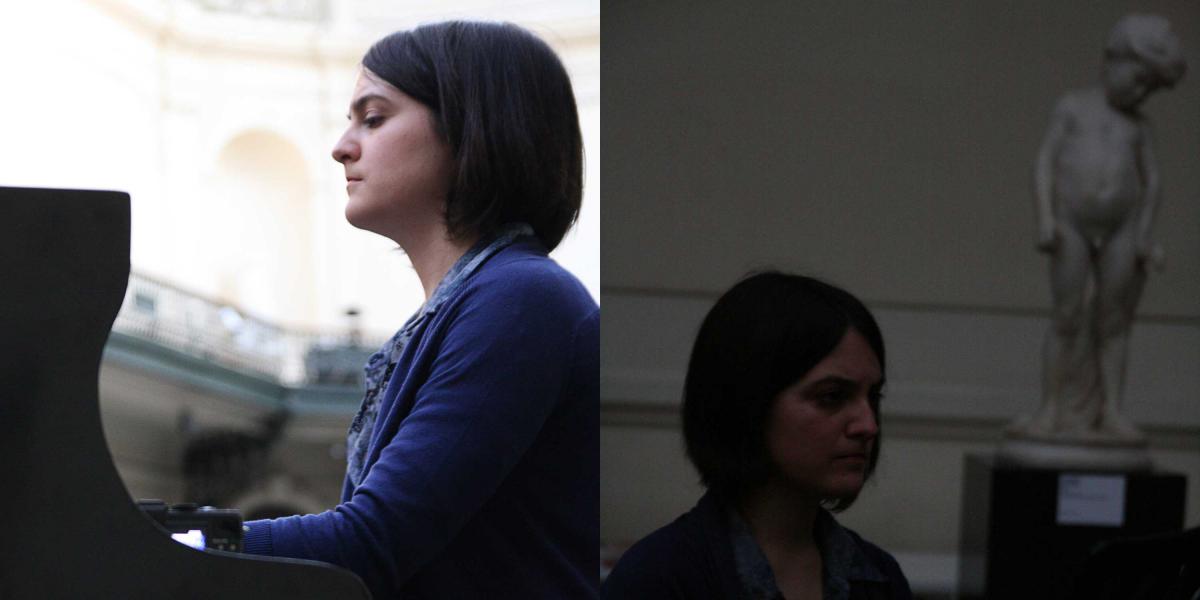 20:20 - 21:00 - Andrés Silva - 40'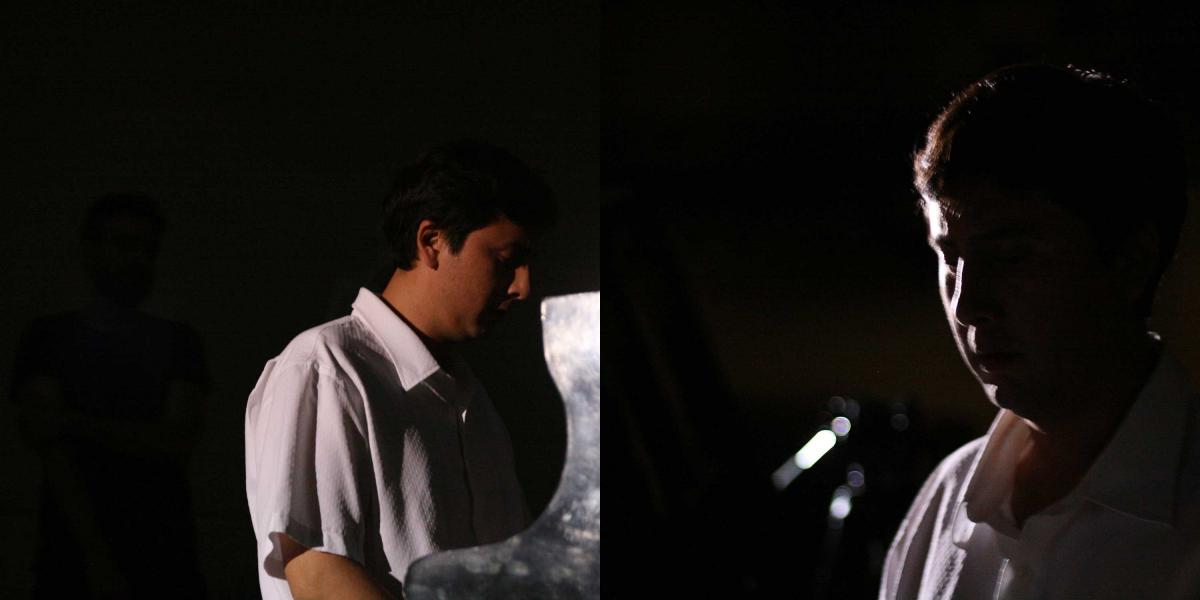 21:00 - 21:40 - Juan Pablo Vergara - 40'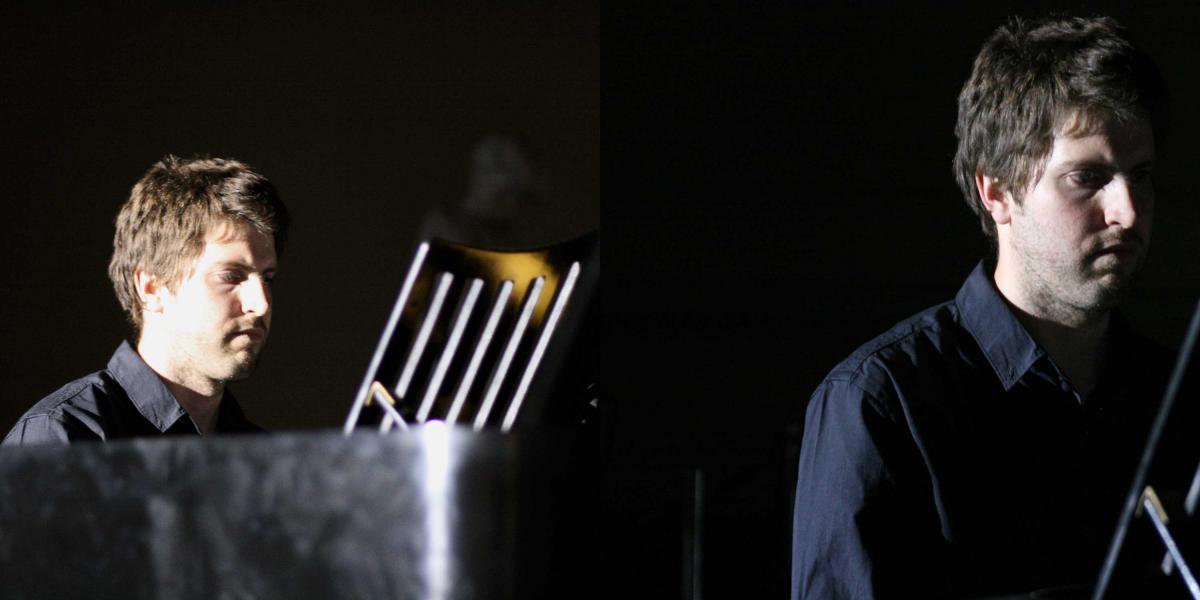 21:40 - 22:20 - Pablo Terraza - 40'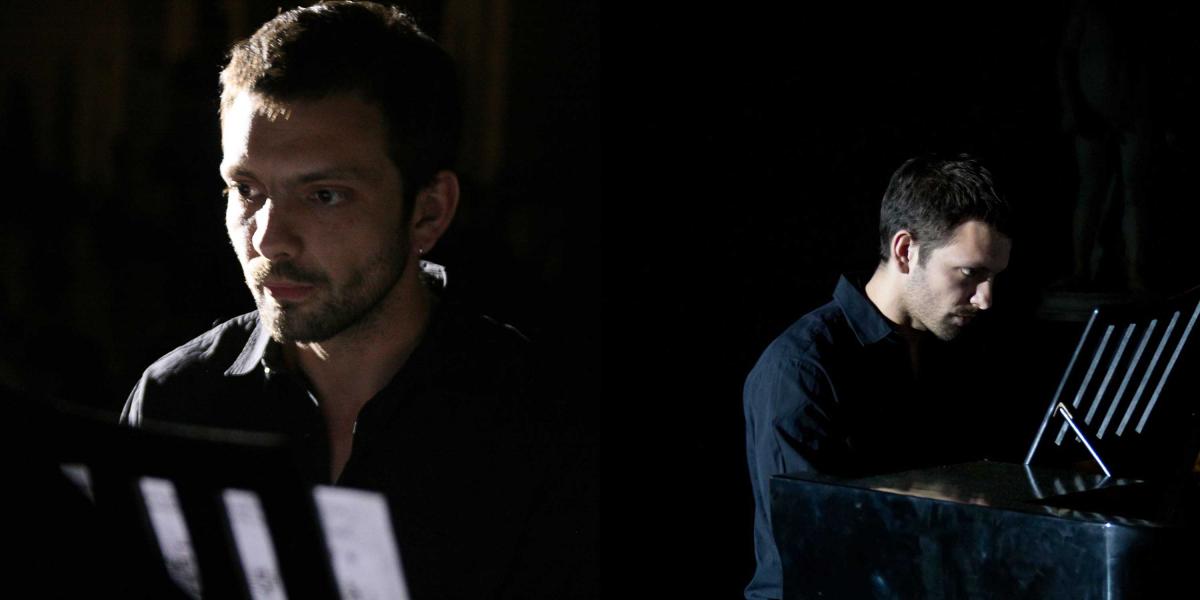 22:20 - 23:00 - Mario Feito - 40'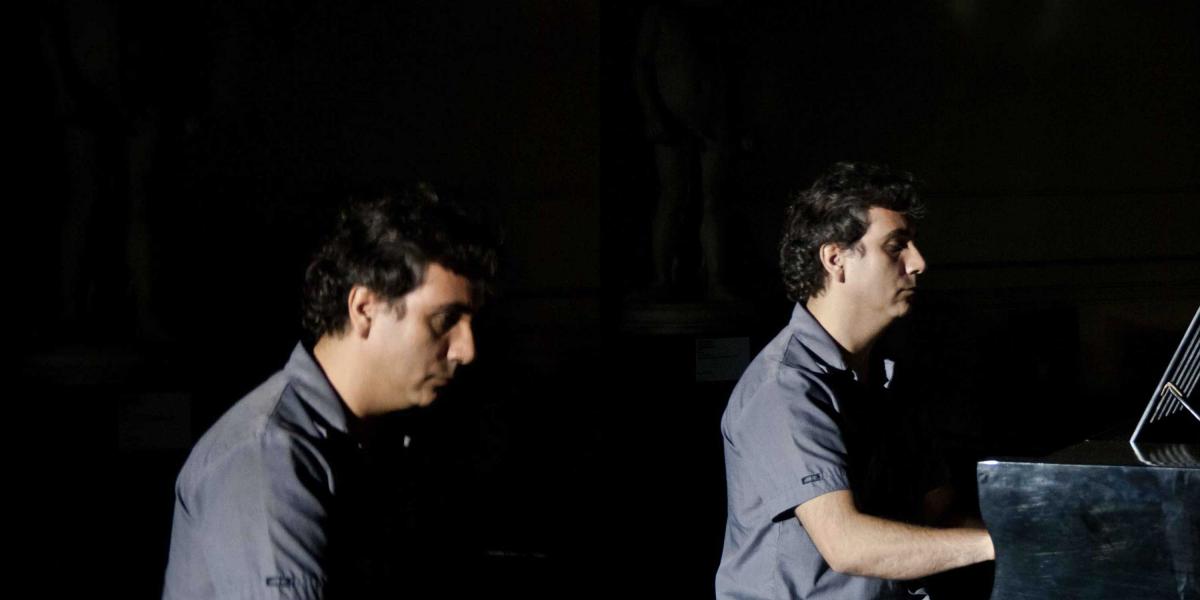 23:00 - 00:00 - Matías Troncoso - 60'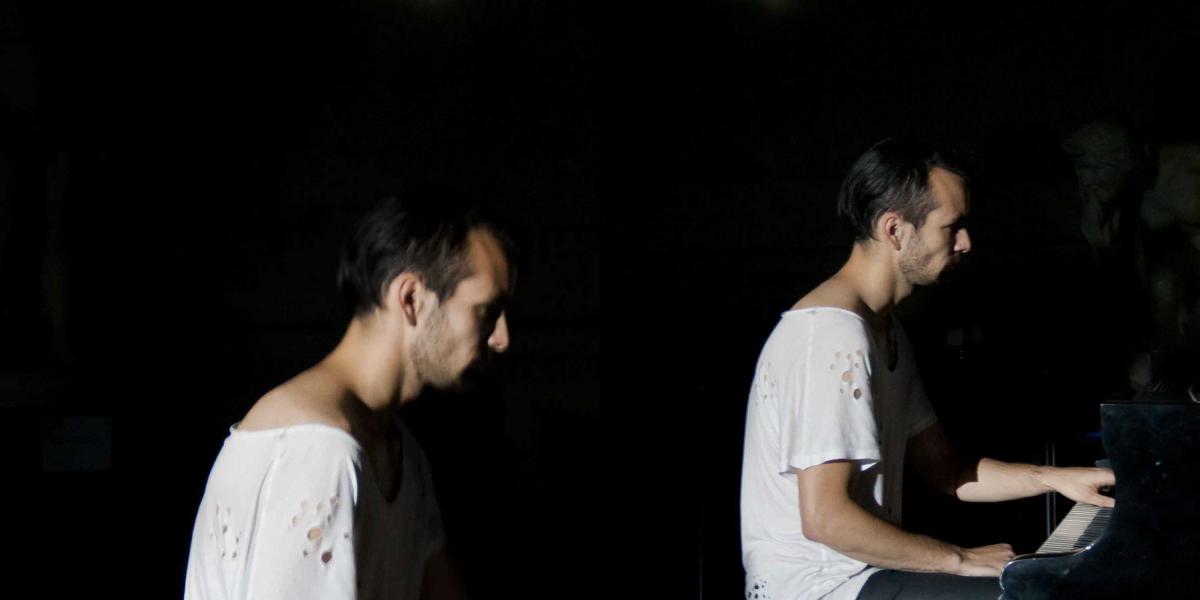 October, Friday 21st, 2011
00:00 - 01:00 - Juan Pablo Abalo - 60'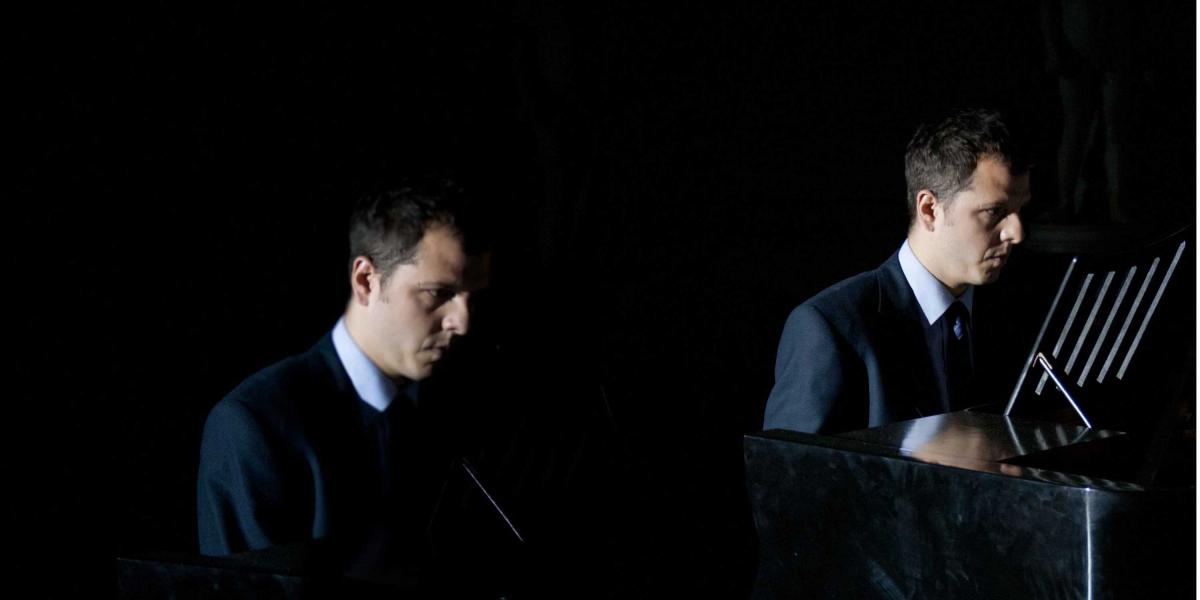 01:00 - 02:00 - Juan Espinoza - 60'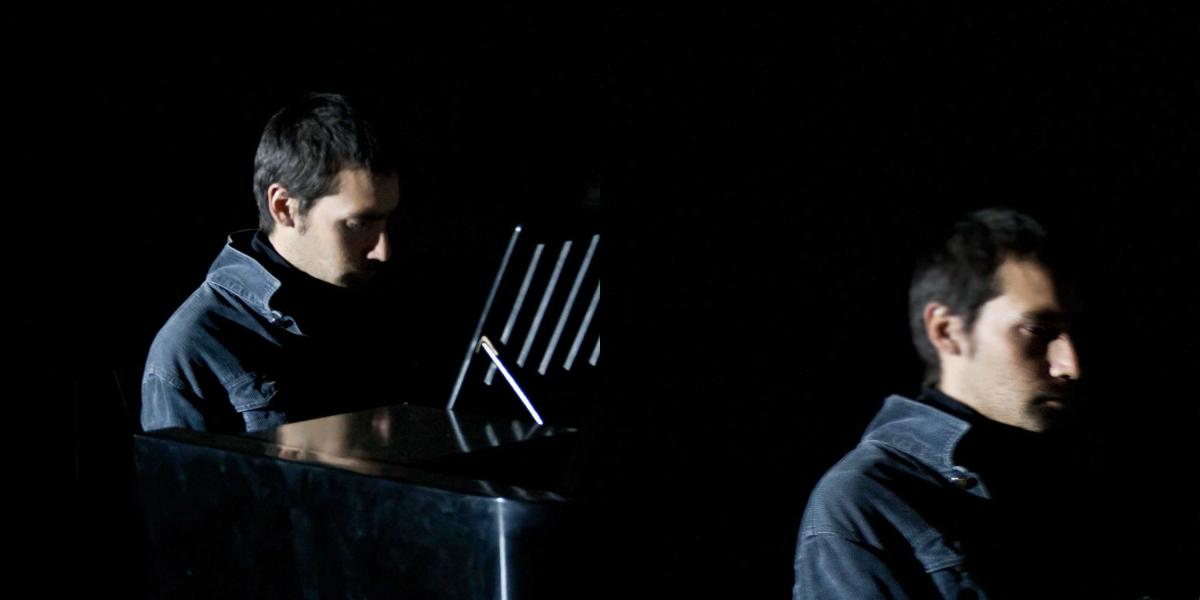 02:00 - 03:00 - Alvaro Núñez - 60'

03:00 - 04:20 - Rodrigo Rubilar - 80'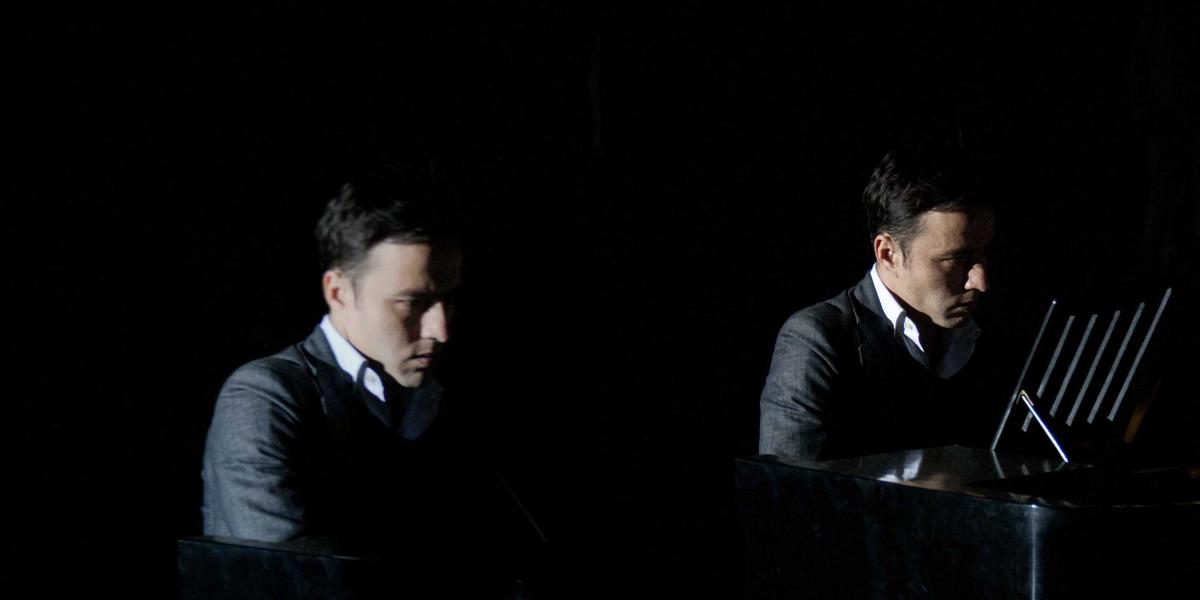 04:20 - 06:00 - Angelo Solari - 100'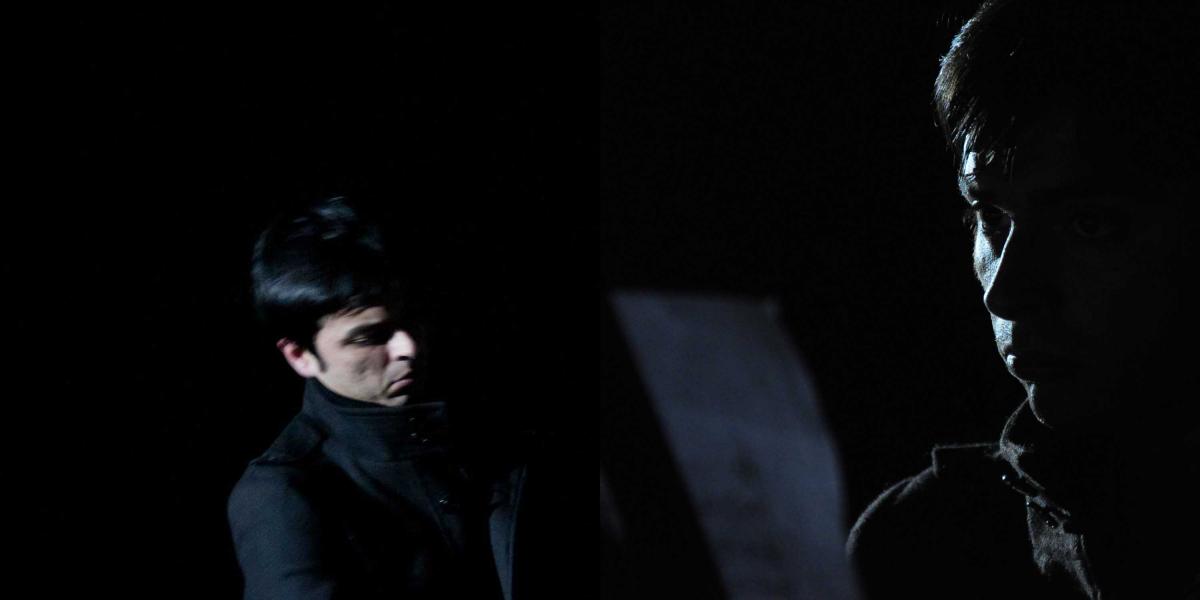 06:00 - 06:40 - Sebastián Jatz - 40'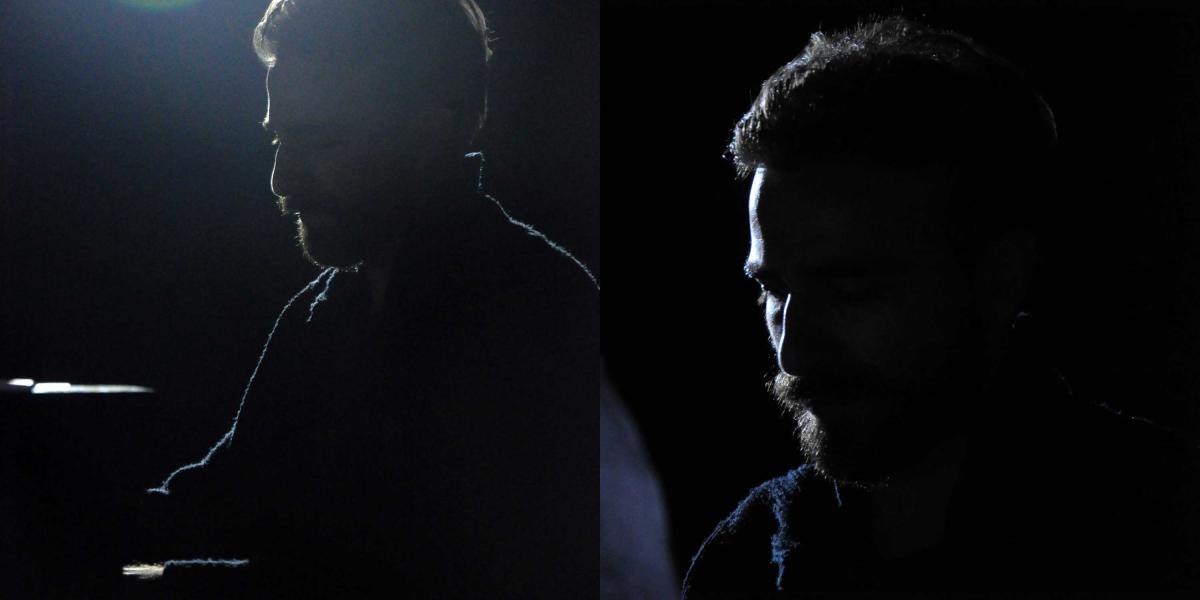 06:40 - 07:20 - Karla Schüller - 40'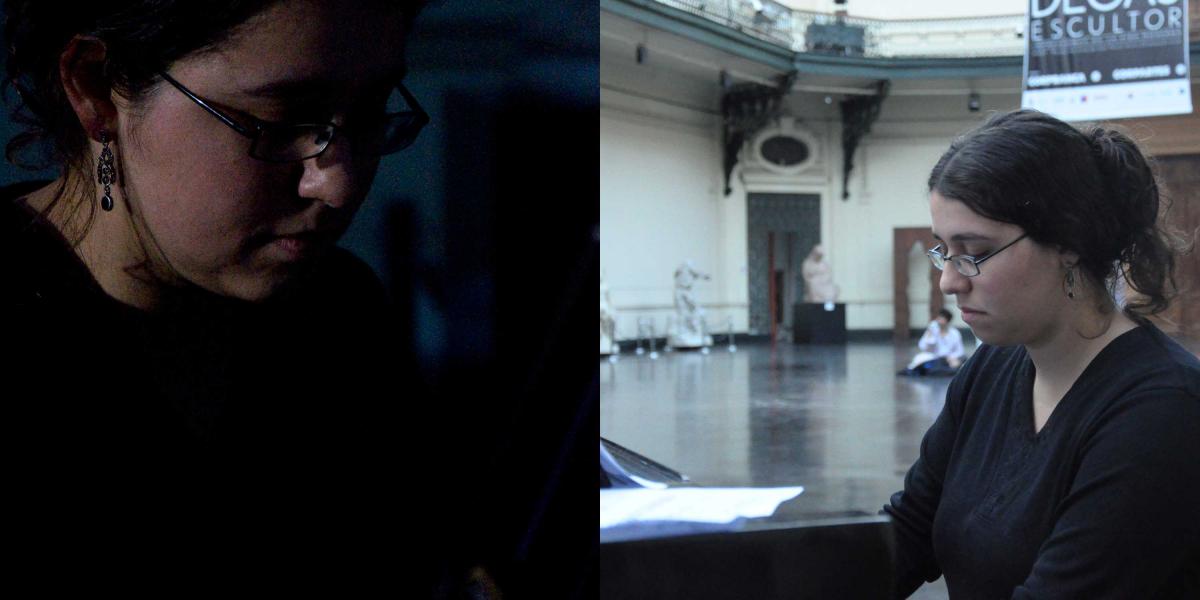 07:20 - 08:00 - Lorena Alvarez - 40'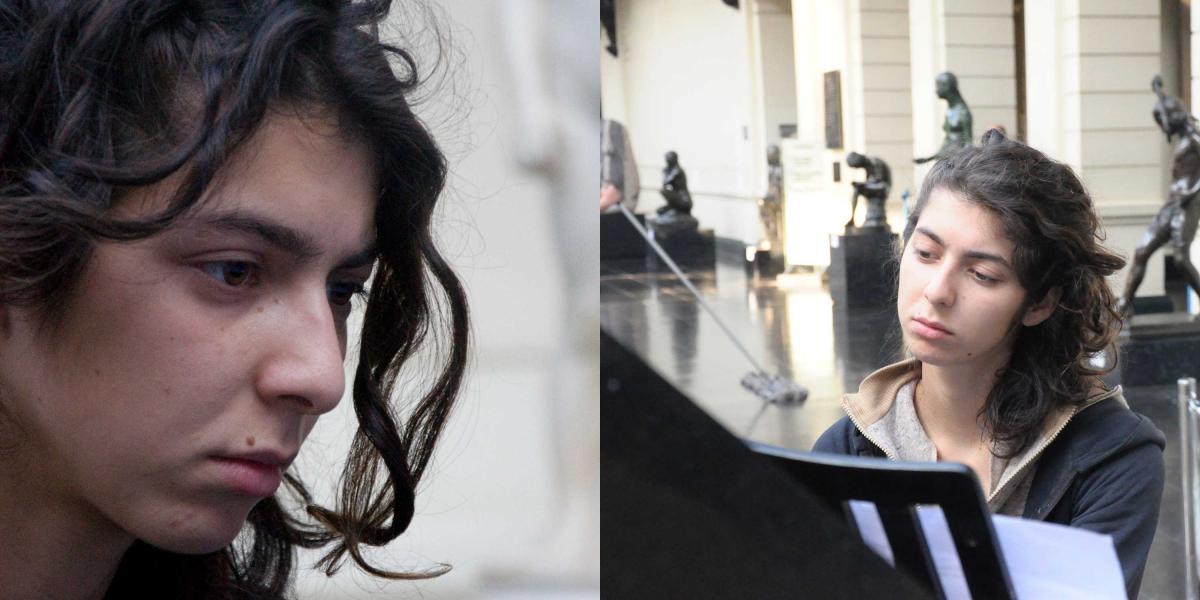 08:00 - 09:00 - Miguel Angel Bravo - 60'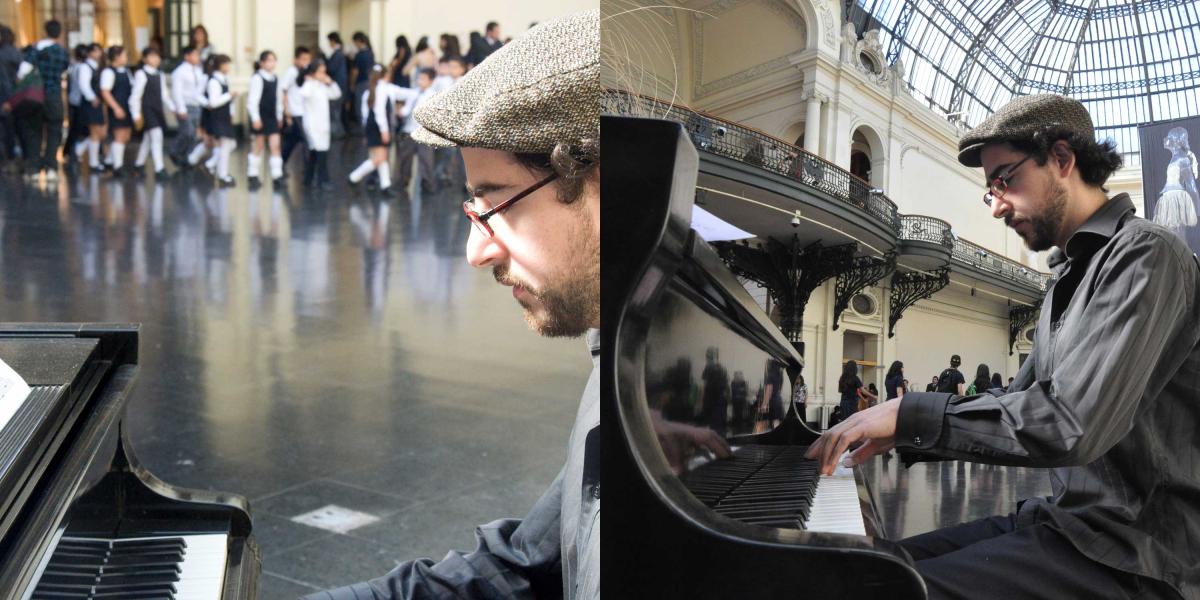 09:00 - 10:00 - Paulina Suazo - 60'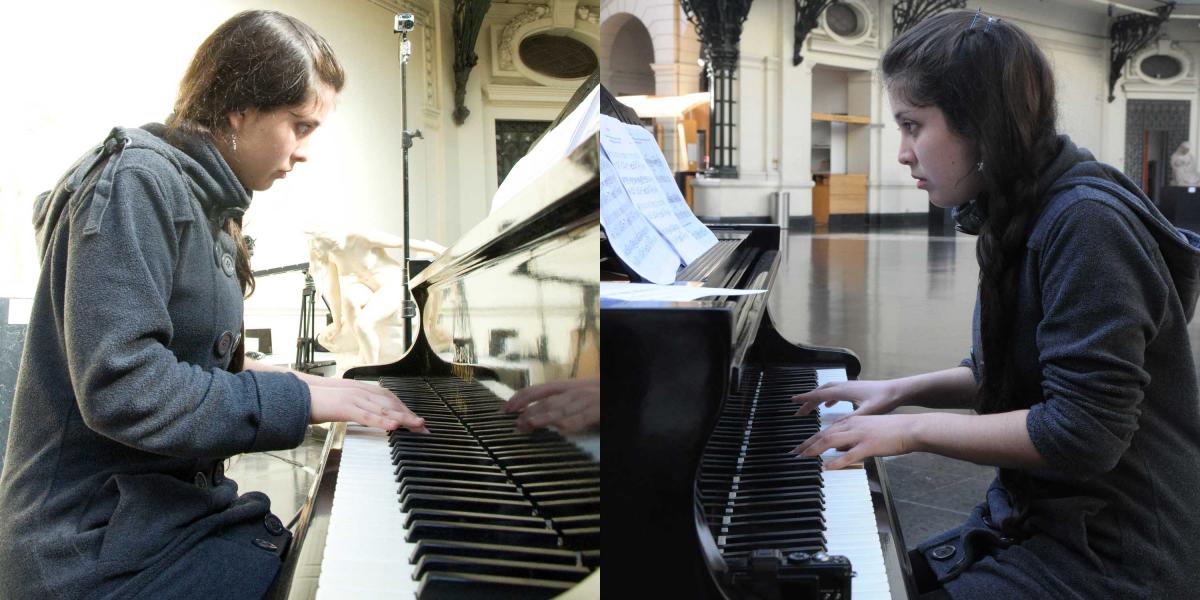 10:00 - 11:00 - Cristobal Menares - 60'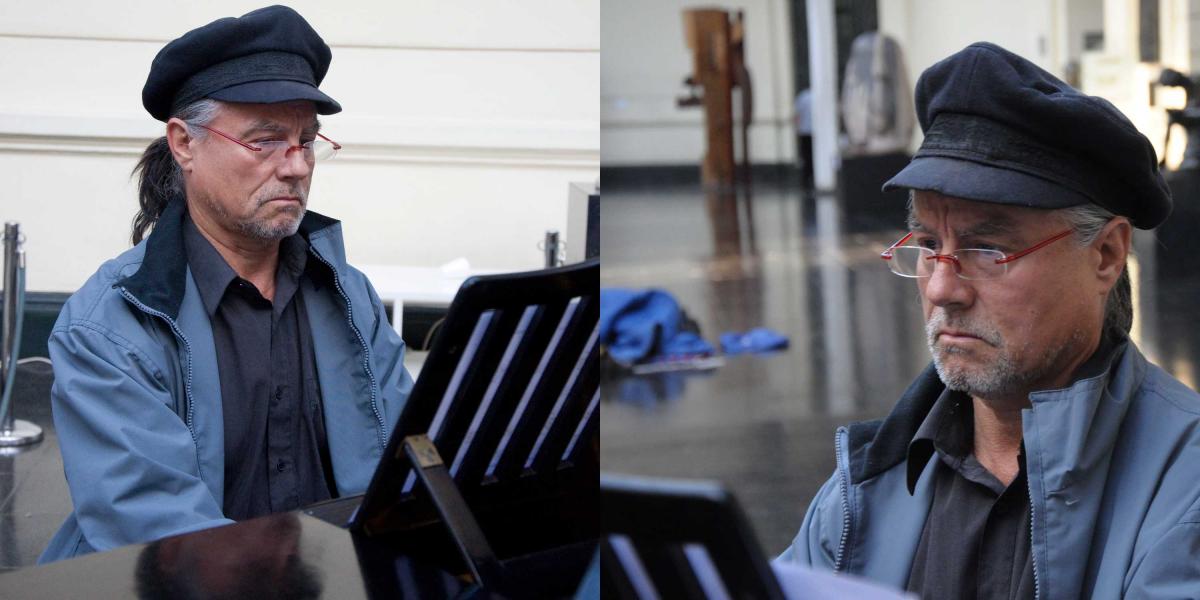 11:00 - 12:00 - José Manuel Gatica - 60'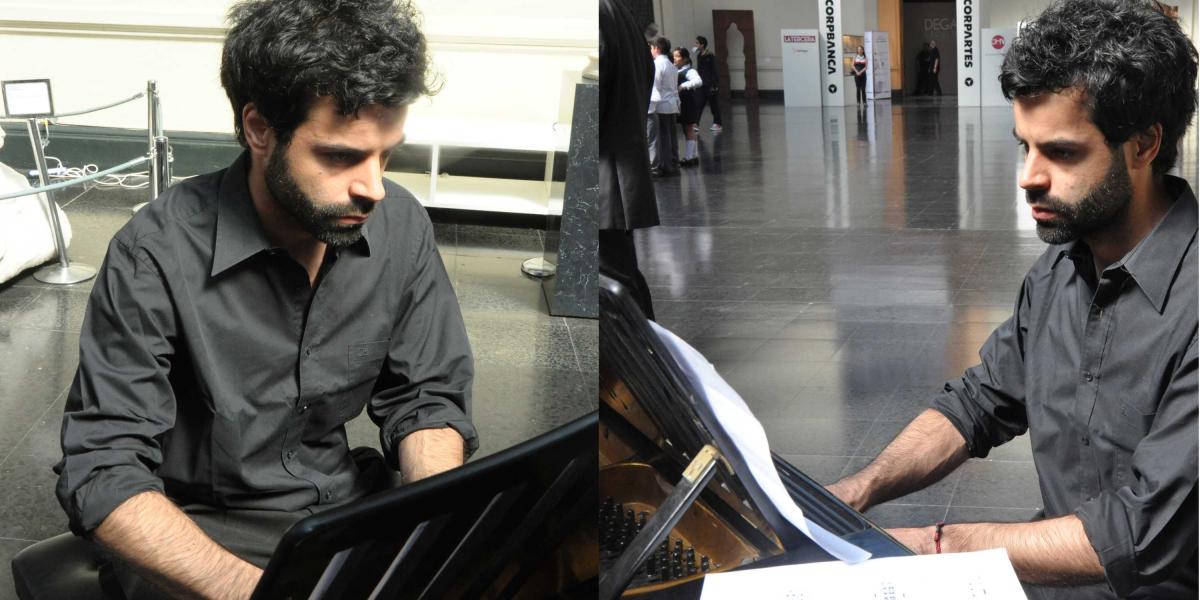 12:00 - 13:00 - Daniela Shejade - 60'

13:00 - 13:40 - Daniel Baeza - 40'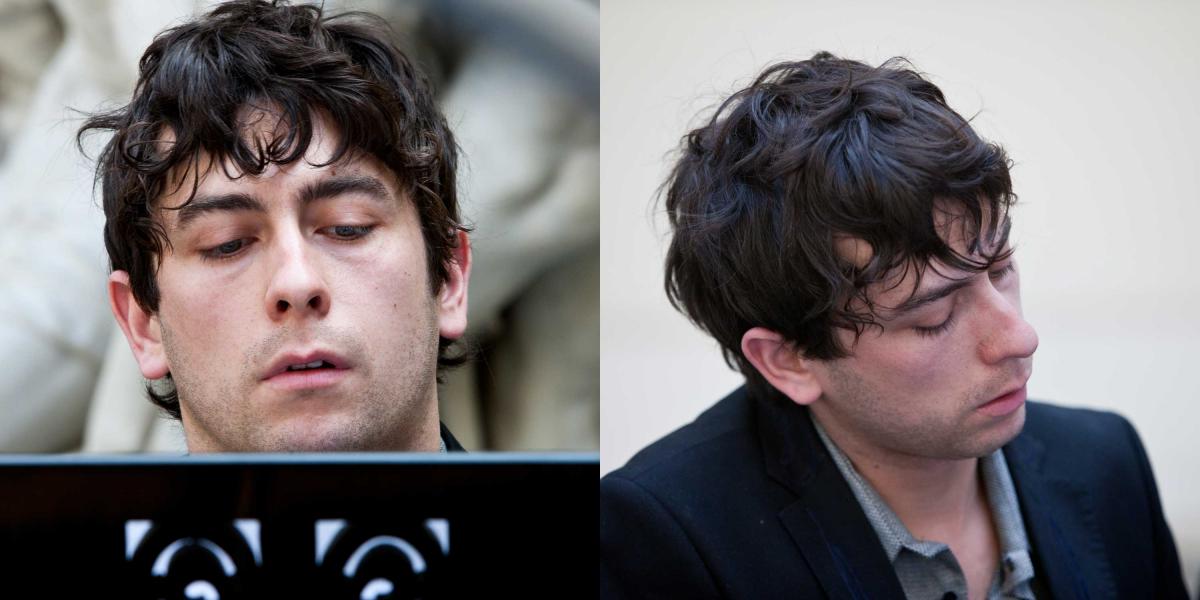 13:40 - 14:20 - Eduardo Carrasco - 40'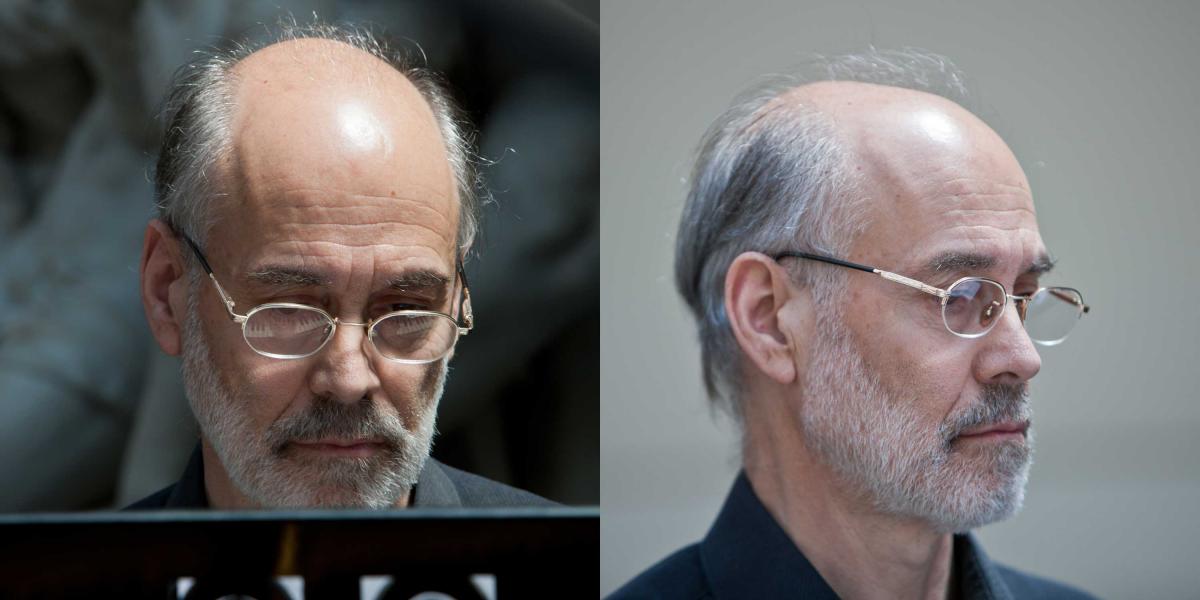 14:20 - 15:00 - Sebastián Grau - 40'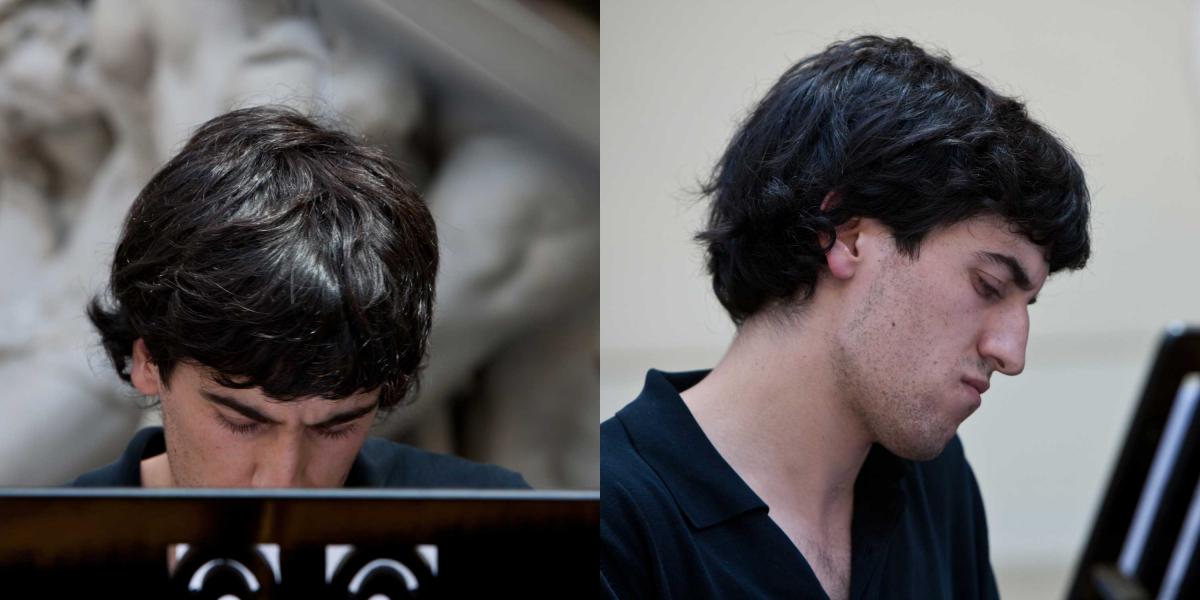 15:00 - 15:40 - Pamela Olmedo - 40'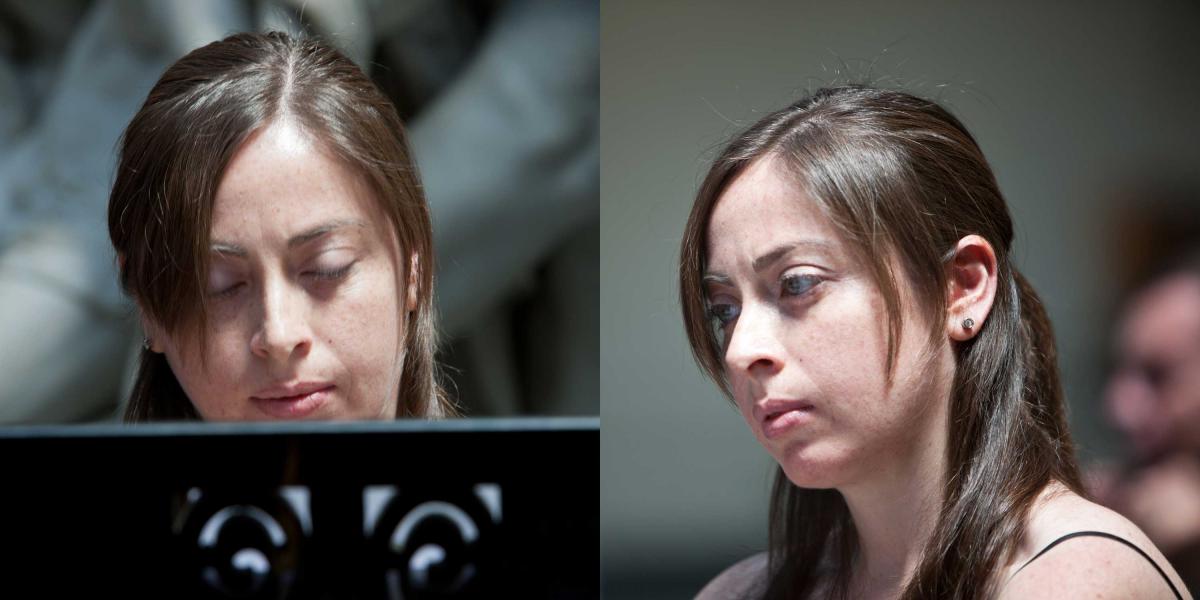 15:40 - 16:20 - Florencia Hernández - 40'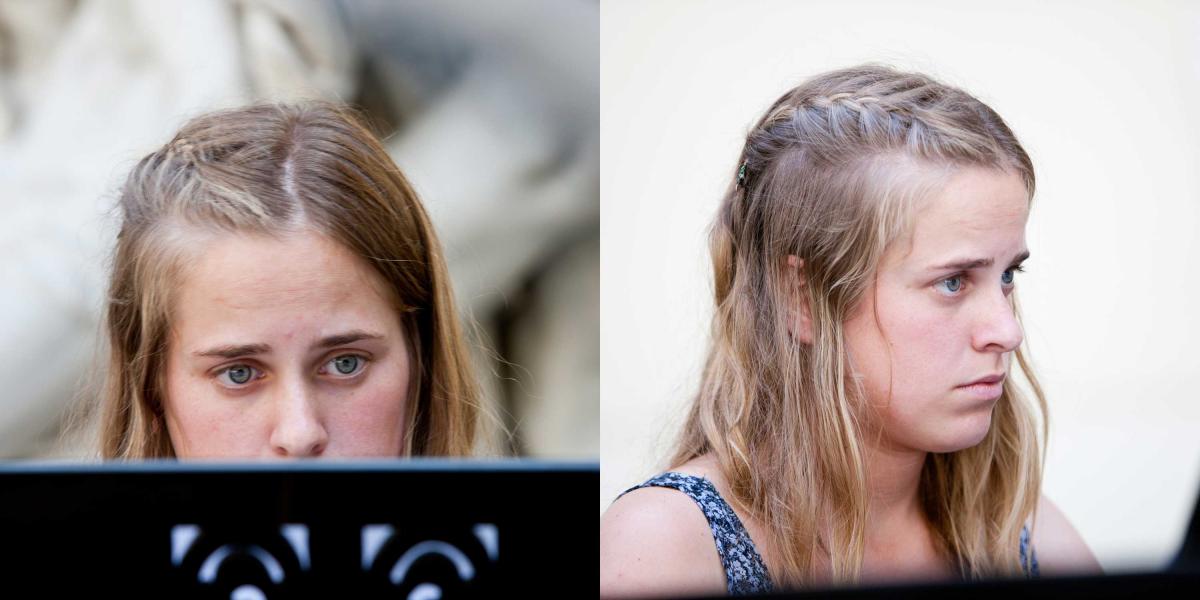 16:20 - 17:00 - José Tomás Moscoso - 40'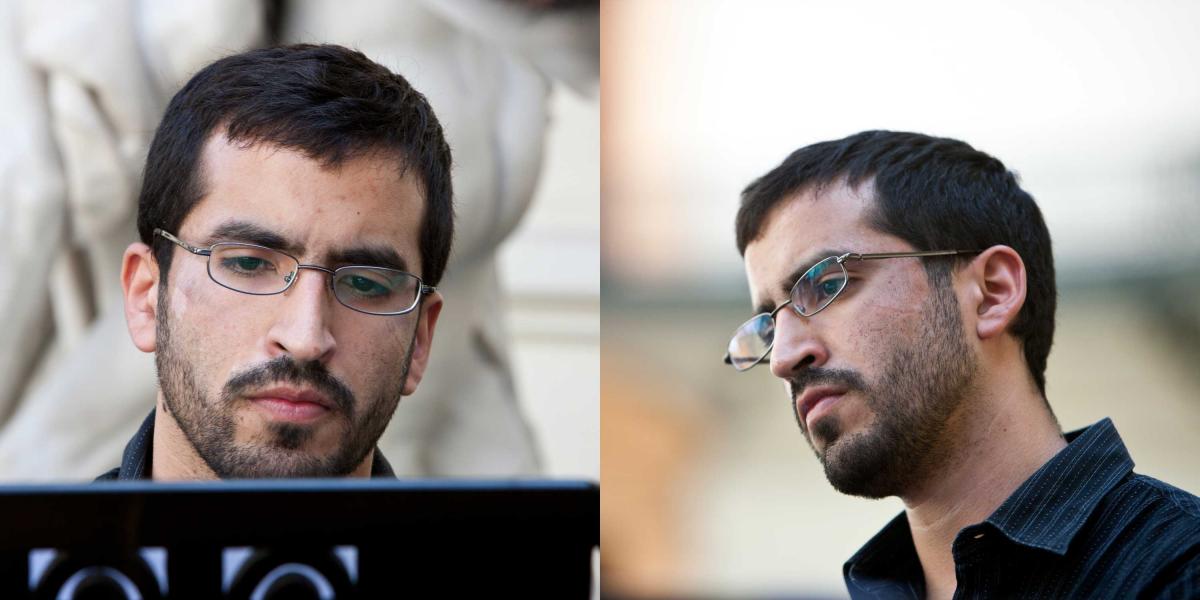 17:00 - 18:00 - Diego Aguirre - 60'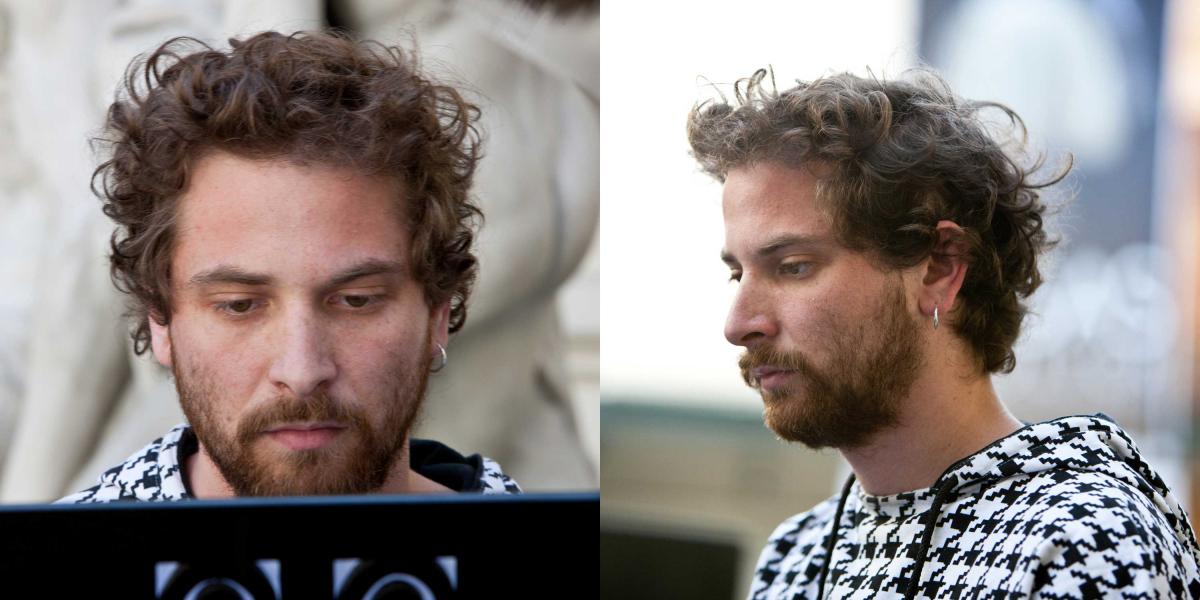 18:00 - 19:00 - Macarena Valladares - 60'