24r was a collaborative sound piece designed by tsonami&arsomnis, where 24 recorders/artists/people around the world recorded one hour of their soundscapes.
All recordings were to be carried out during the same day, September 21st 2011, following GMT standard time, for the day's entire duration.
While recording each participant reveals himself in the soundscape by playing a sound alternated with silence during 2:30 minutes. The sound could be produced by any means. A 60' small pulsing derivative was produced when all these sounds were pasted. 
24r was presented at the VI Tsonami Sound Art Festival.
24r - 2:30 [x 24 = 60:00]
00:00-01:00 GMT . Michael Noble
Seoul, South Korea . 09:00-10:00 local time
01:00-02:00 GMT . Marcos Fernándes
Yokohama, Japan . 10:00-11:00 local time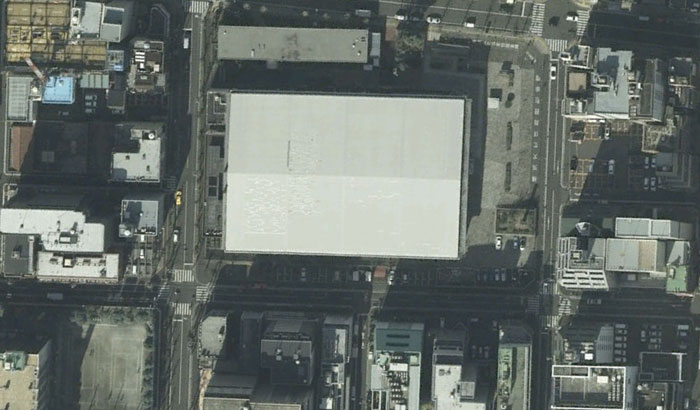 02:00-03:00 GMT . Dajuin Yao
Hangzhou, China. 10:00-11:00 local time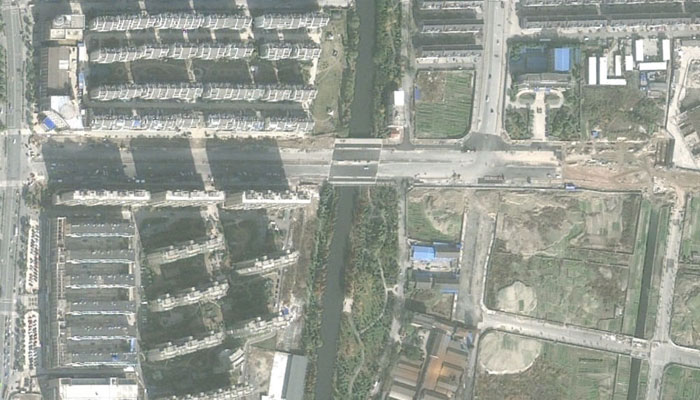 03:00-04:00 GMT Katia Guiloff
Wellington, New Zealand . 15:00-16:00 local time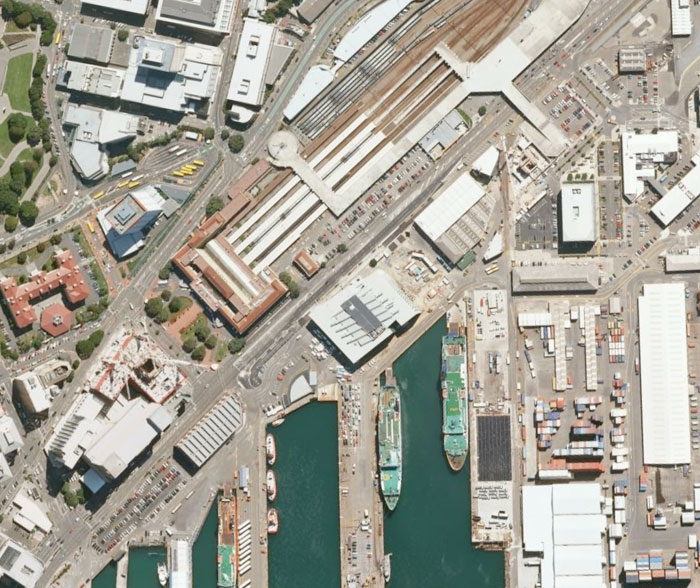 04:00-05:00 GMT . Claudio Clavija
Thrissur, India . 09:30-10:30 local time
05:00-06:00 GMT . Boikutt
Ramallah, Palestine . 08:00-09:00 local time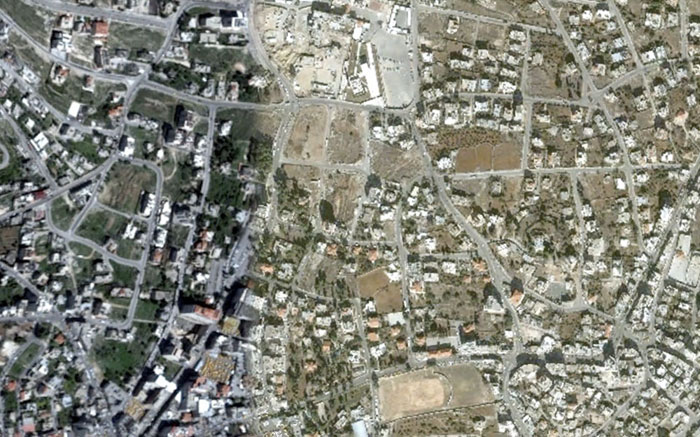 06:00-07:00 GMT . Manfred Werder
Berlin, Germany . 07:00-08:00 local time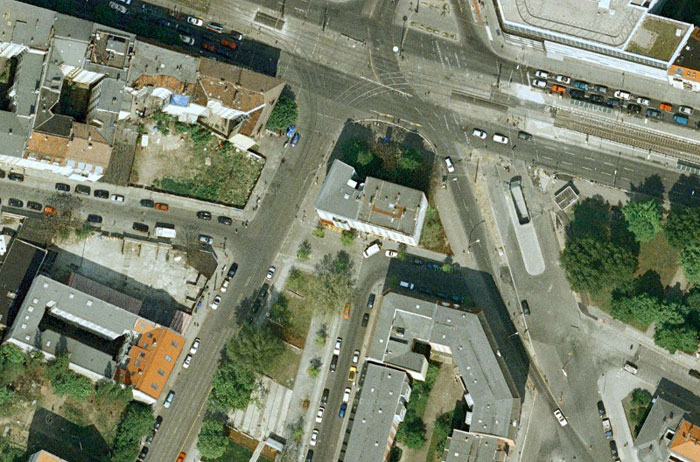 07:00-08:00 GMT . Jiri Slavik
Dijon, France. 08:00-09:00 local time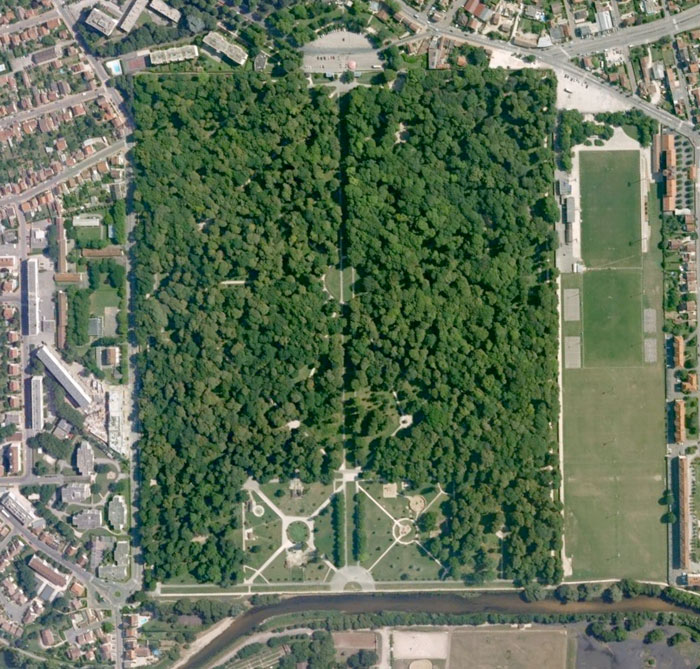 08:00-09:00 GMT . Javier Chandía
London, England . 08:00-09:00 local time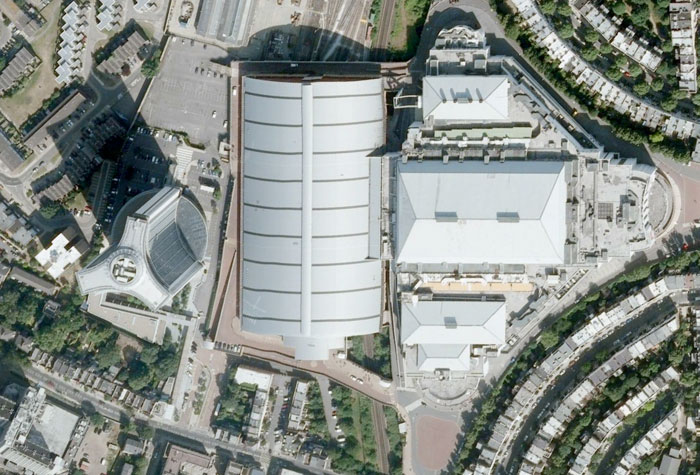 09:00-10:00 GMT . Rosa Apablaza
Madrid, Spain . 10:00-11:00 local time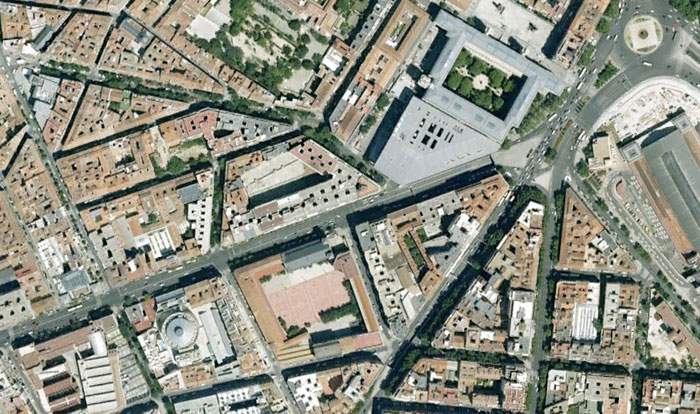 10:00-11:00 GMT . Edu Comelles
Valencia, Spain . 11:00-12:00 local time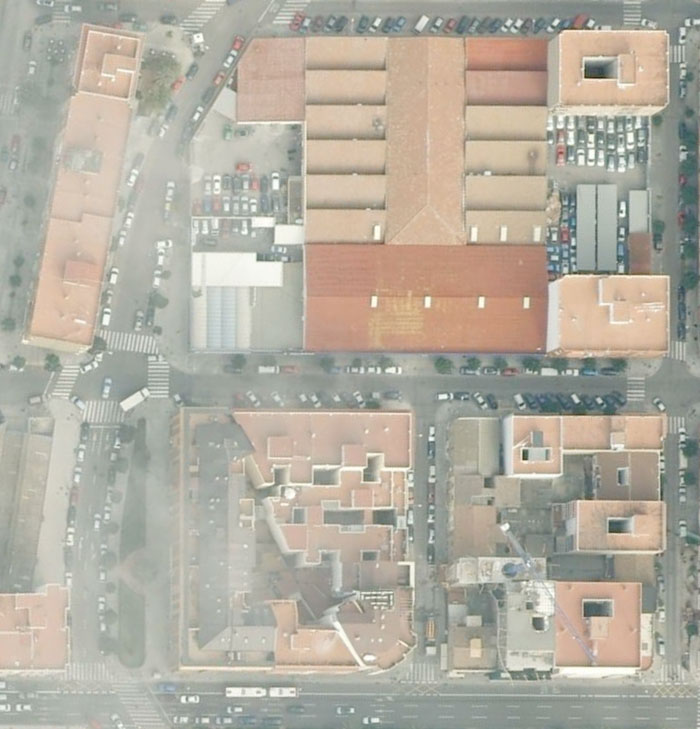 11:00-12:00 GMT . Billy Roisz
Vienna, Austria . 13:00-14:00 local time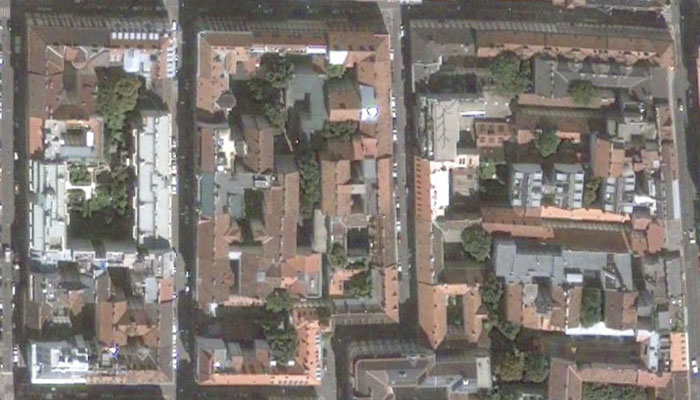 12:00-13:00 GMT . Peter Gossweiler
Florianópolis, Brazil . 09:00-10:00 local time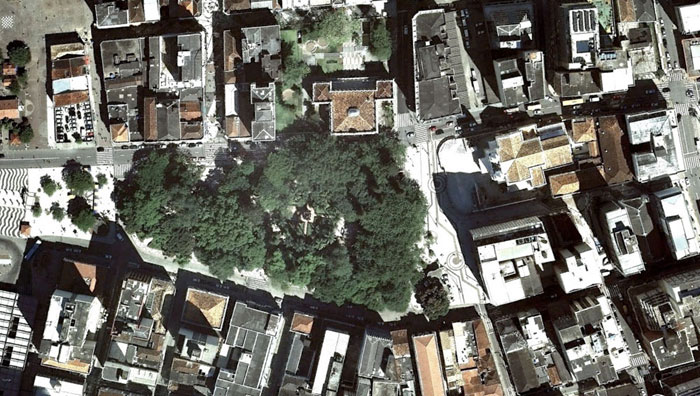 13:00-14:00 GMT . Juan José Calarco
Buenos Aires, Argentina . 10:00-11:00 local time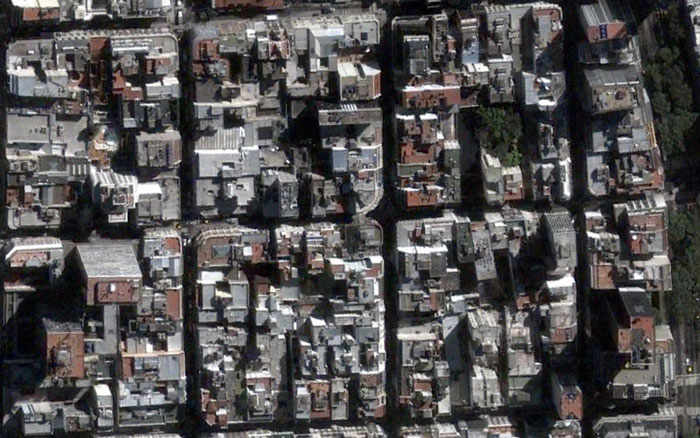 14:00-15:00 GMT . Glenn Freeman
Michigan, United States of America. 10:00-11:00 local time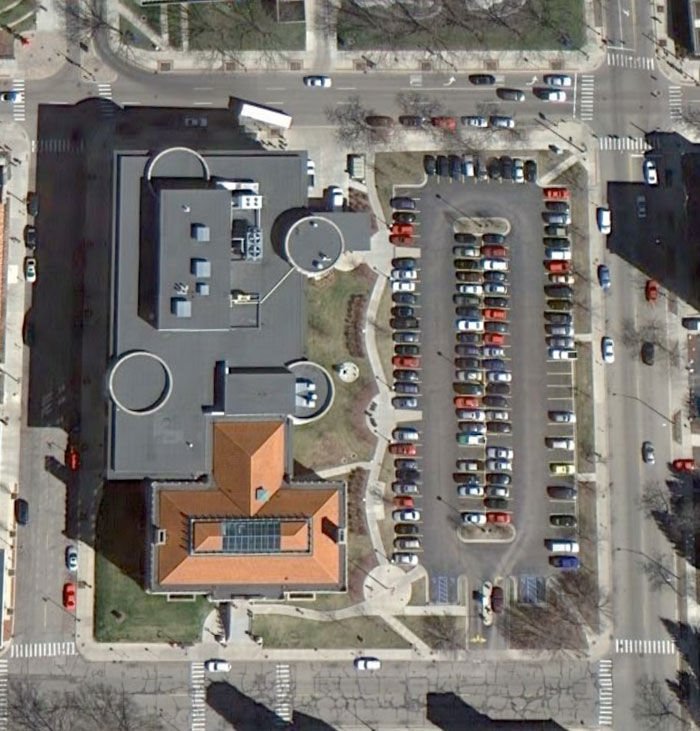 15:00-16:00 GMT . Felipe Araya
Valdivia, Chile . 11:00-12:00 local time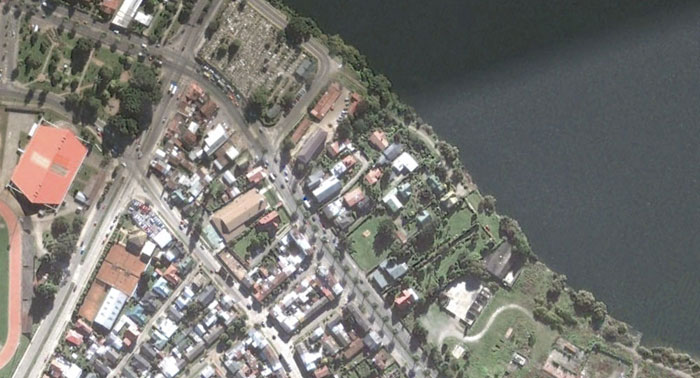 16:00-17:00 GMT . Emiliano Hernández-Santana
Mérida, Venezuela . 09:30-10:30 local time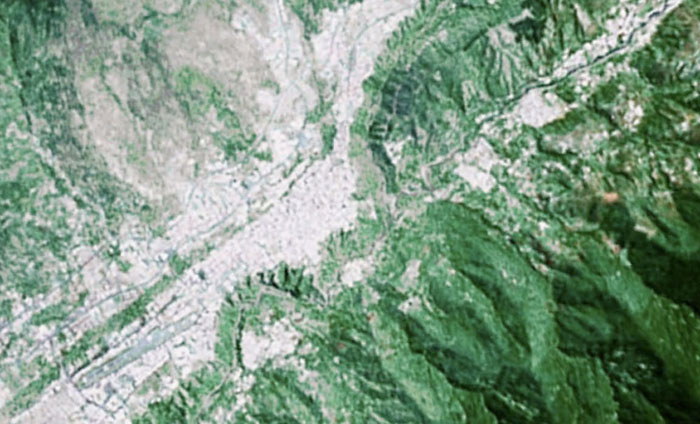 17:00-18:00 GMT . Sebastián Jatz Rawicz
Santiago, Chile . 13:00-14:00 local time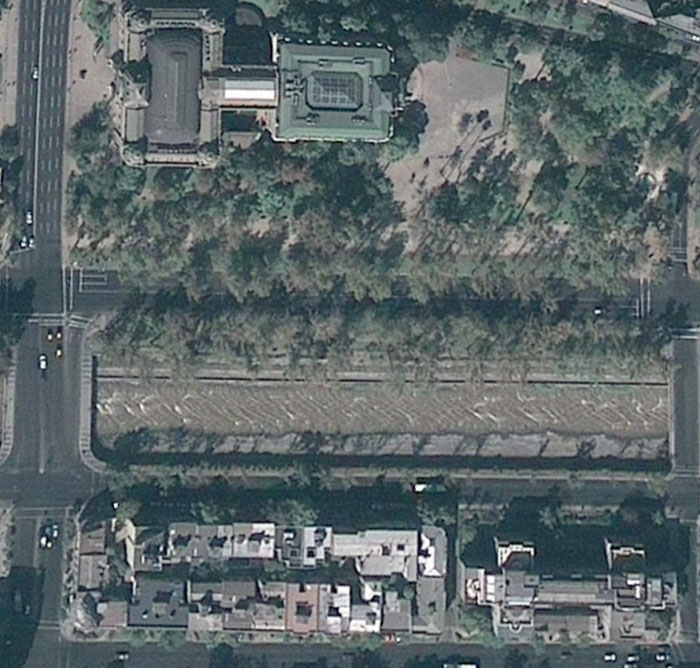 18:00-19:00 GMT . Fernando Godoy
Valparaíso, Chile . 14:00-15:00 local time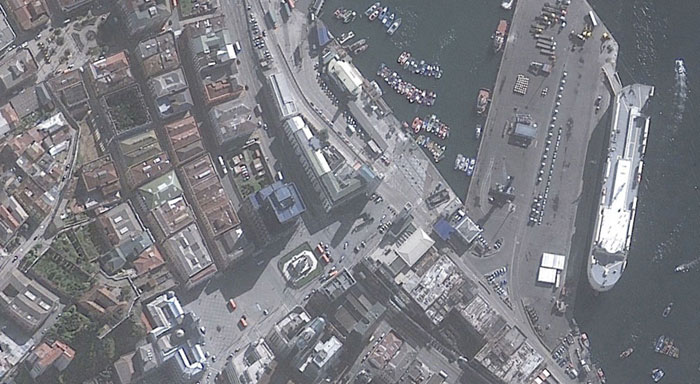 20:00-21:00 GMT . Lukax Santana
Viña del Mar, Chile . 15:00-16:00 local time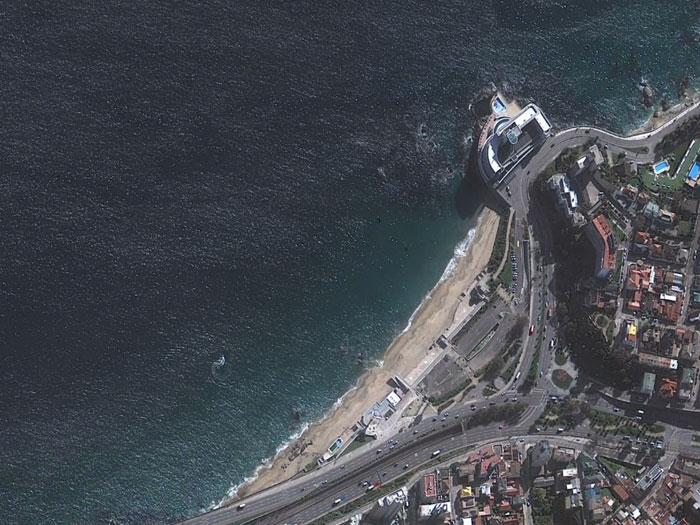 19:00-20:00 GMT . Instituto Divorciados
Mülheim, Germany . 21:00-22:00 local time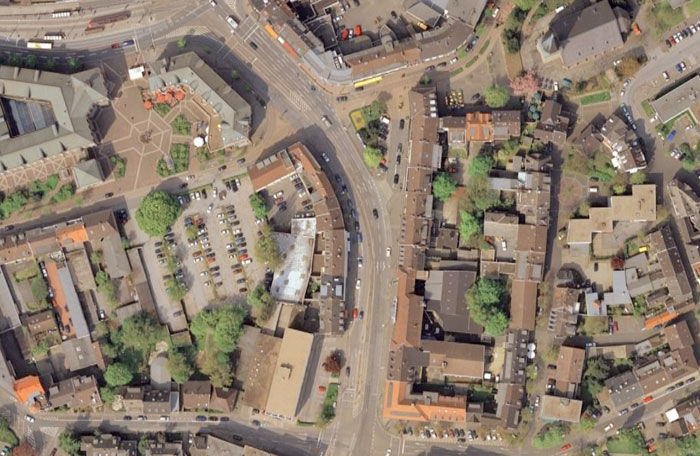 21:00-22:00 GMT . Alejandro Cornejo
Lima, Peru . 16:00-17:00 local time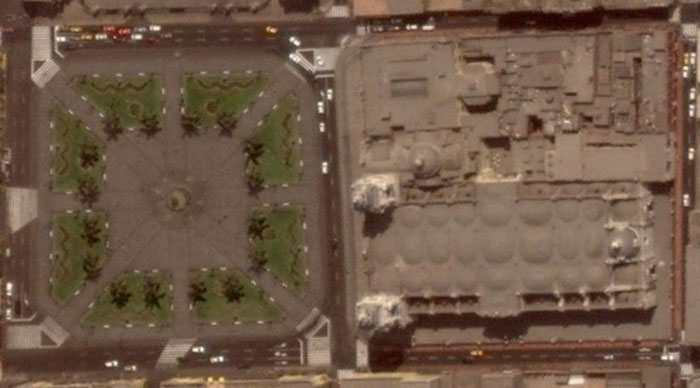 22:00-23:00 GMT . Erick Diego
Mexico City, Mexico . 17:00-18:00 local time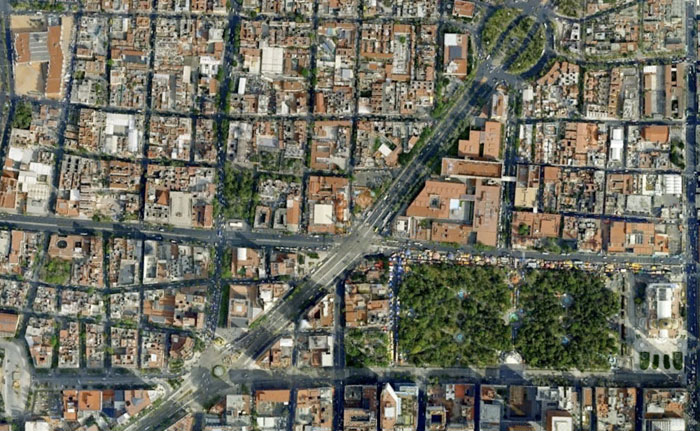 23:00-24:00 GMT . Michael Pisaro
Santa Clarita, United States of America . 16:00-17:00 local time